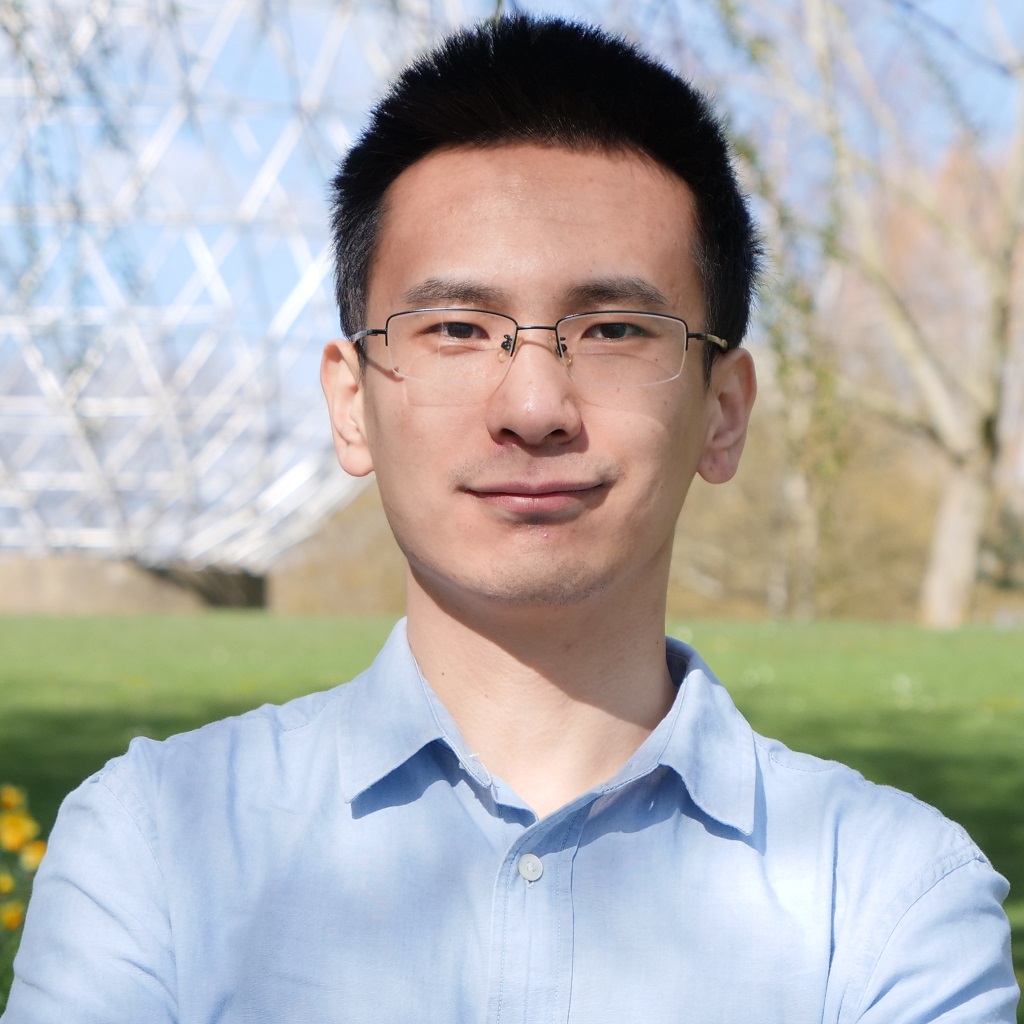 CS417
Mile End Road
EECS, QMUL
Yongxin Yang is a Lecturer in Financial Technology at Queen Mary University of London, and he is also a (part-time) Professor in Finance at Southwestern University of Finance and Economics (Chengdu, China). Previously, he was a Lecturer in Machine Learning at University of Surrey.
He received his PhD from QMUL in 2017, supervised by Professor Timothy Hospedales.
His research is in the area of machine learning (transfer learning, domain generalization, and meta learning) and its applications in finance (portfolio optimization and derivatives pricing) and medical genetics.
Apart from being a (rather casual) researcher, he is an ACCA certified accountant and a professional web designer. He co-founded a few companies and holds some consulting roles in industry.
news
| | |
| --- | --- |
| Feb 3, 2022 | PhenoApt was accepted by AJHG 🎉 |
selected publications
PhenoApt leverages clinical expertise to prioritize candidate genes via machine learning

The American Journal of Human Genetics, 2022

Augmented sliced Wasserstein distances

In International Conference on Learning Representations (ICLR), 2022

Loss Function Learning for Domain Generalization by Implicit Gradient

In International Conference on Machine Learning (ICML), 2022
Dynamic multi-period sparse portfolio selection model with asymmetric investors' sentiments

Expert Systems with Applications, 2021

Incorporating Prior Financial Domain Knowledge into Neural Networks for Implied Volatility Surface Prediction

In ACM SIGKDD Conference on Knowledge Discovery and Data Mining (KDD), 2021

EvoGrad: Efficient Gradient-Based Meta-Learning and Hyperparameter Optimization

In Neural Information Processing Systems (NeurIPS), 2021
Index Tracking with Cardinality Constraints: A Stochastic Neural Networks Approach

In AAAI Conference on Artificial Intelligence (AAAI), 2020

Online Meta-Critic Learning for Off-Policy Actor-Critic Methods

In Neural Information Processing Systems (NeurIPS), 2020
Feature-Critic Networks for Heterogeneous Domain Generalization

In International Conference on Machine Learning (ICML), 2019
Deep Neural Decision Trees

In ICML Workshop on Human Interpretability in Machine Learning (WHI), 2018
Trace Norm Regularised Deep Multi-Task Learning

In International Conference on Learning Representations (ICLR) Workshop, 2017

Deep Multi-task Representation Learning: A Tensor Factorisation Approach

In International Conference on Learning Representations (ICLR), 2017

Gated Neural Networks for Option Pricing: Rationality by Design

In AAAI Conference on Artificial Intelligence (AAAI), 2017
Multivariate Regression on the Grassmannian for Predicting Novel Domains

In Computer Vision and Pattern Recognition (CVPR), 2016
A Unified Perspective on Multi-Domain and Multi-Task Learning

In International Conference on Learning Representations (ICLR), 2015